Our Story
Honeycomb Quilts is the product of dreams and the love of quilting. We started the process of creating our store in 2015 and saw our dreams become reality in 2017. Owner Denice Kuhns learned her love of sewing from her mother at a young age, who learned from her grandmother on a treadle sewing machine. That passion transferred into piecing quilts in 2014 with the creation of her first quilt, a snowman flannel that is still used on cold winter nights. Quilting allowed family time with mother, daughter and grandmother all sewing together, each with a different style. Those styles have transferred into a collection of fabrics sure to please. Our store is located in a 100+ year old building (the oldest in our community). It is a true family business.  The unique charm of the old building was discovered by removing years of previous renovations. The 12.5 foot c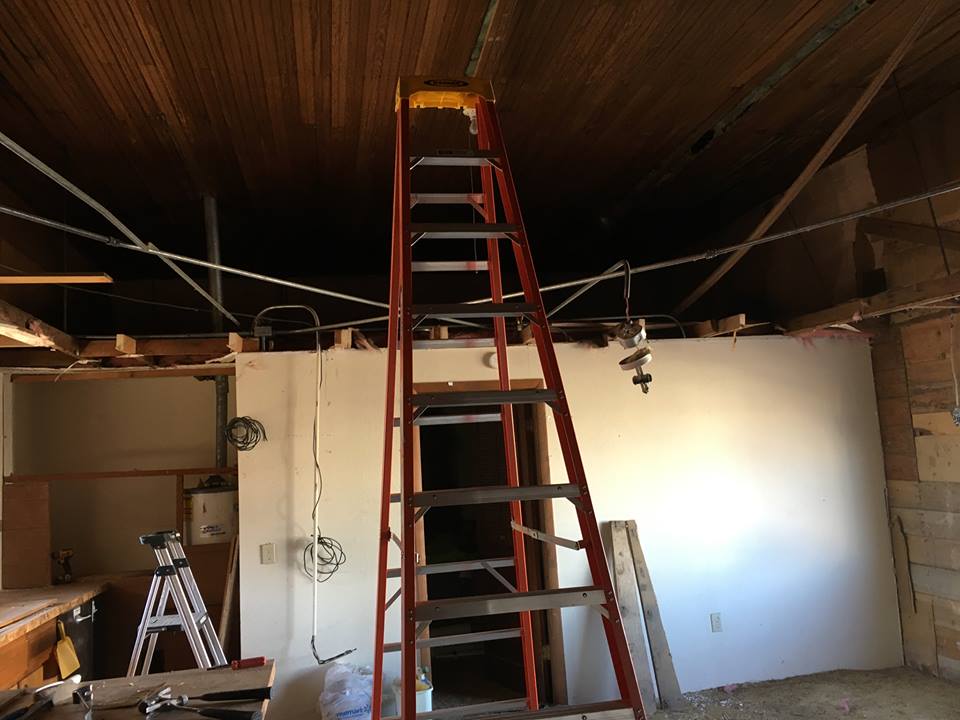 eilings and original bead board have been exposed with hardwood floors rounding out the design.
The store also features a large classroom and repurposed and barn wood furniture store. Check out our class schedule and join us for a time of learning, quilting and of course, fun. The exterior of the store is adorned with barn quilts as large as 10'6" by 6'6".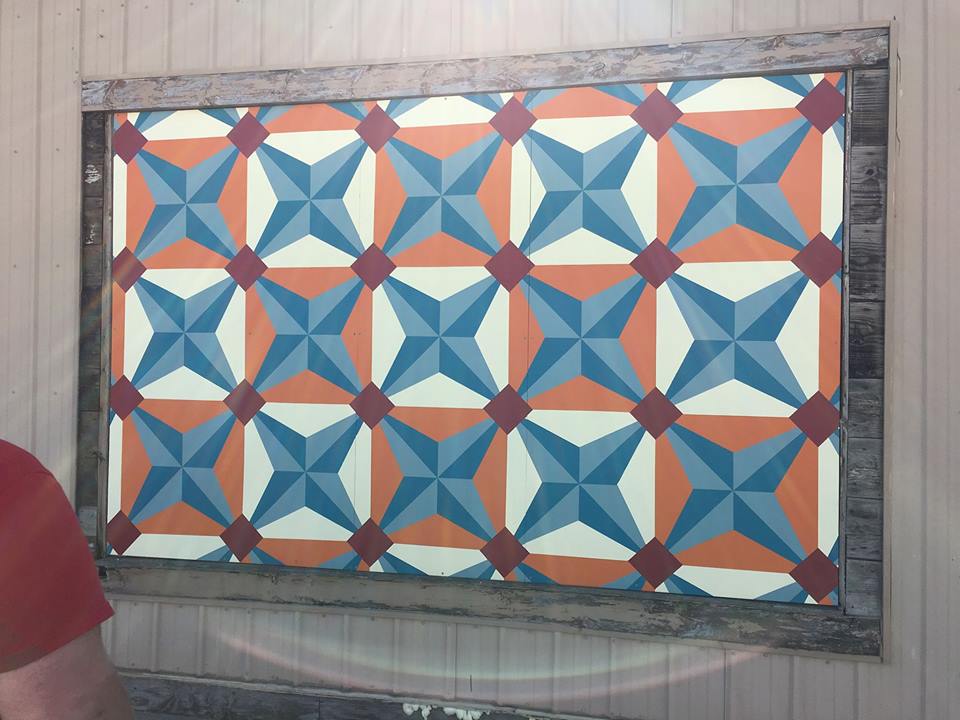 Come and travel back in time and remember the simpler days while browsing fabrics from Kansas Troubles, Primitive Gatherings, Fig Tree, Camelot, Corner of Fifth and Main, Bella Solids, Basic Grey, Free Spirit and more. We also offer a full line of notions including Creative Grids. Bring in your projects, enjoy a cup of coffee or tea, and pass some time browsing our collections. We're always here to assist with color selection and quilting tips so stop by today.